Everyone Needs a Great Caterer!
Cooking Healthy Food Using Locally Sourced & Fresh Ingredients for Drop-off Orders,
Full-service Catering, & Any Events


Highest-Ranked
Catering Company in North Shore Chicago
Butterfield Kitchen is the best-rated catering company in the North Shore, Chicago area. We are providing our services for drop-off orders, full-service catering, and events for over 11 years. Our professional and high-quality catering is focused on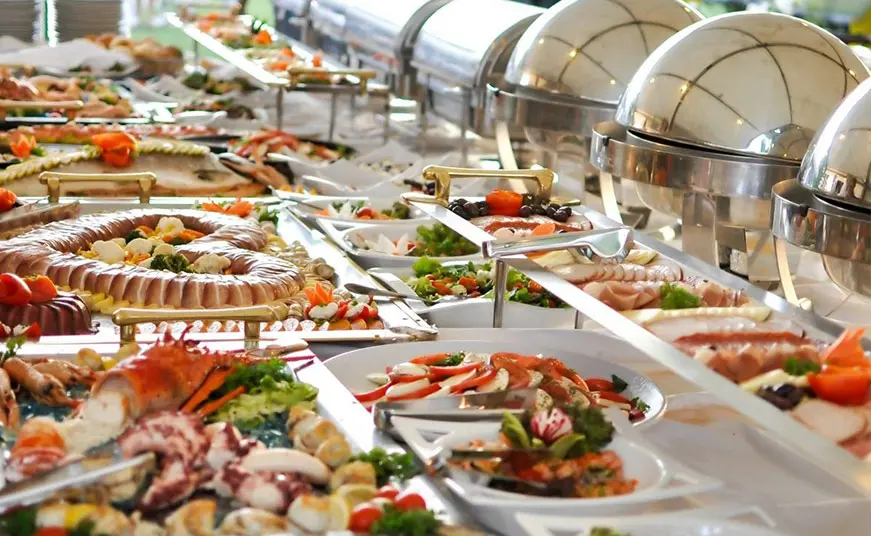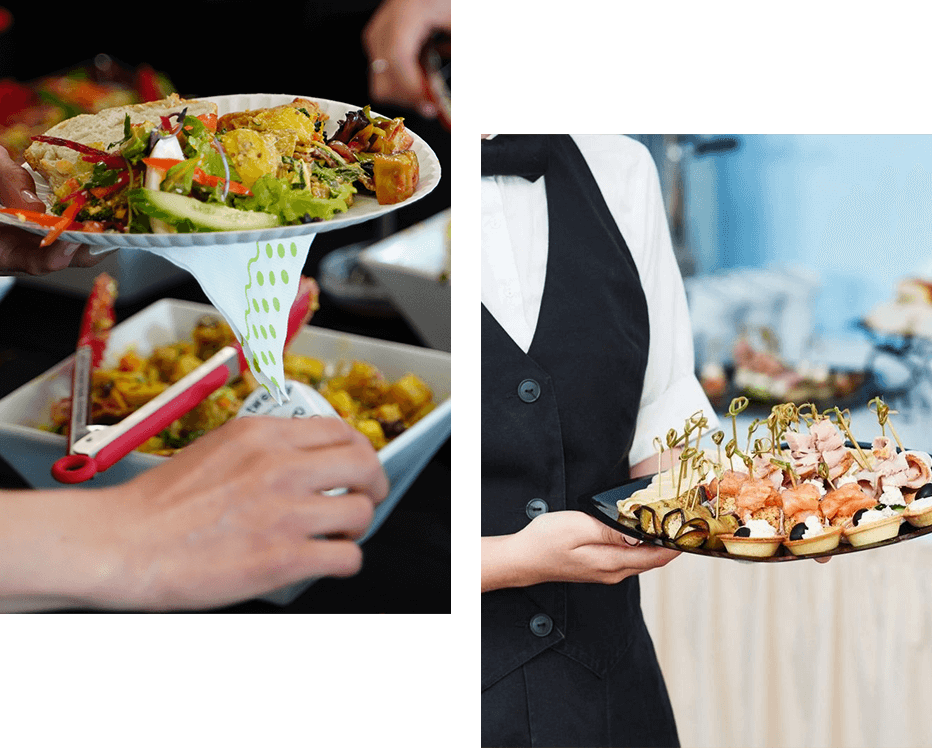 The team at Butterfield Kitchen serves nothing but quality food by

We are a team of passionate chefs that cook with care and precision. We pride ourselves on our organizational skills and punctual services. Our team doesn't like shortcuts, and we ensure everything is great every time.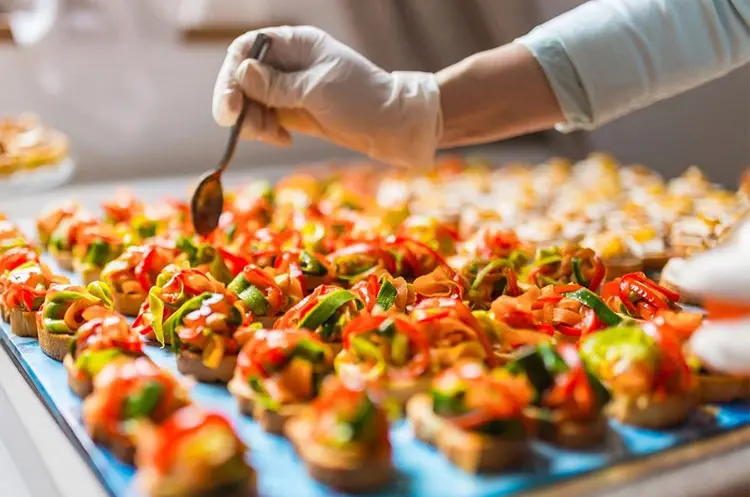 At Butterfield, we use a customer-oriented approach for quality and satisfaction. If you hire our catering services, you will get
We are conscientious within our community and ensure we give as much as we take. Our packaging is 100% biodegradable, and we follow several green practices while cooking.
The ingredients used are hormone and antibiotic-free and locally sourced for the healthiest meals. We also partner with local charities and food banks to serve food for the needy.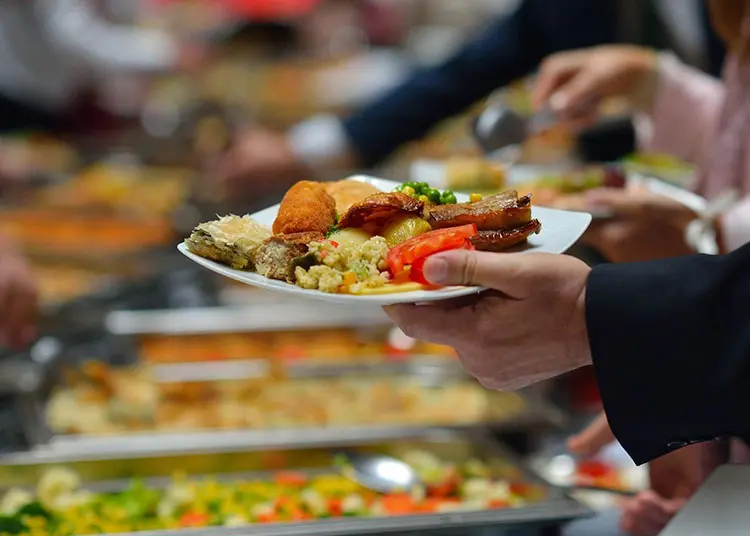 Choose the Finest Catering
Butterfield Kitchen brings the experience and expertise to provide the best catering service in the area. Talk to us about your next event for delicious and healthy food. You will not regret hiring Chicago's finest catering company.