Personalized Catering
Services for Any Event
Butterfield Kitchen is dedicated to personalized catering services that suit your unique requirements. We focus on high-end food and service for a variety of event types.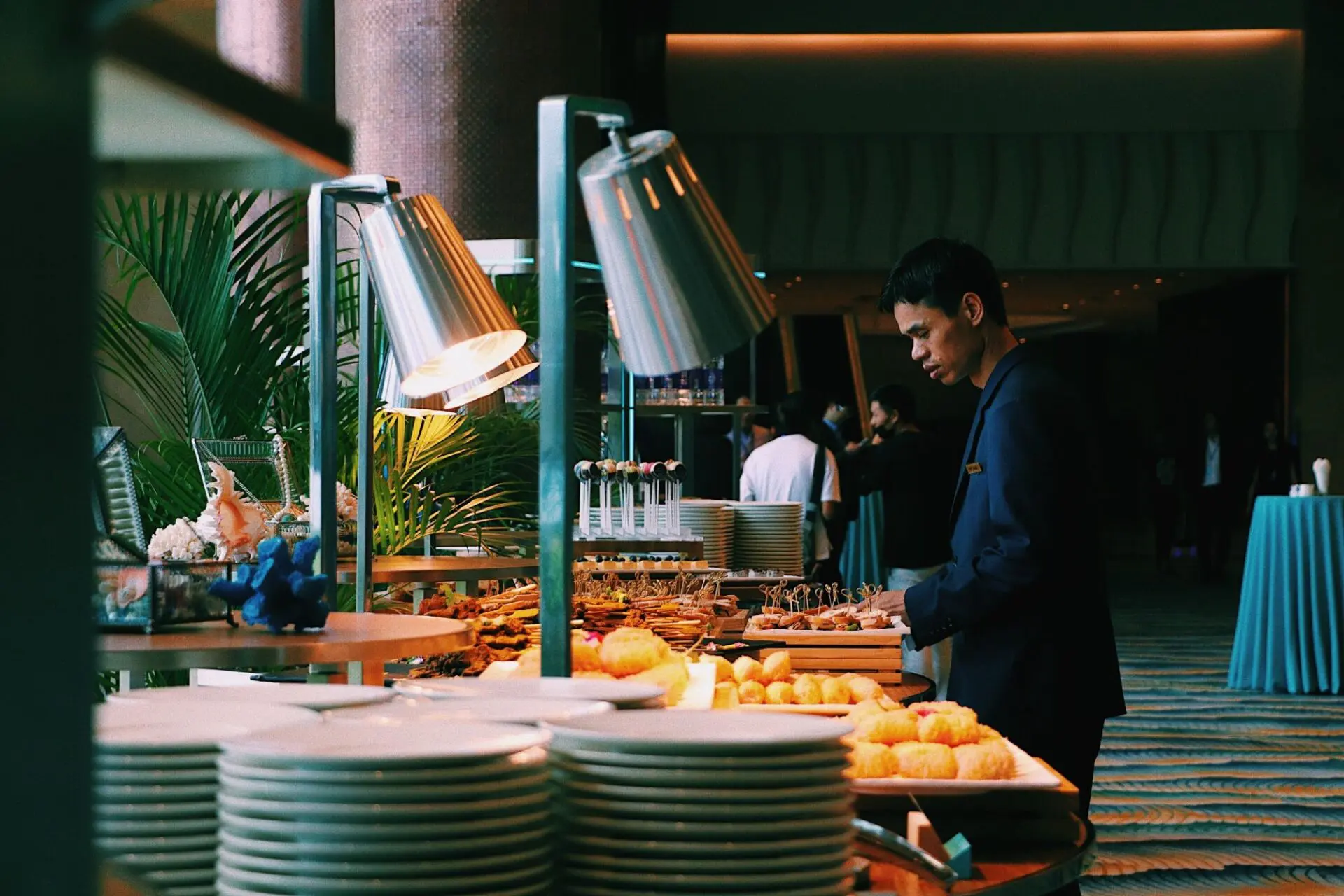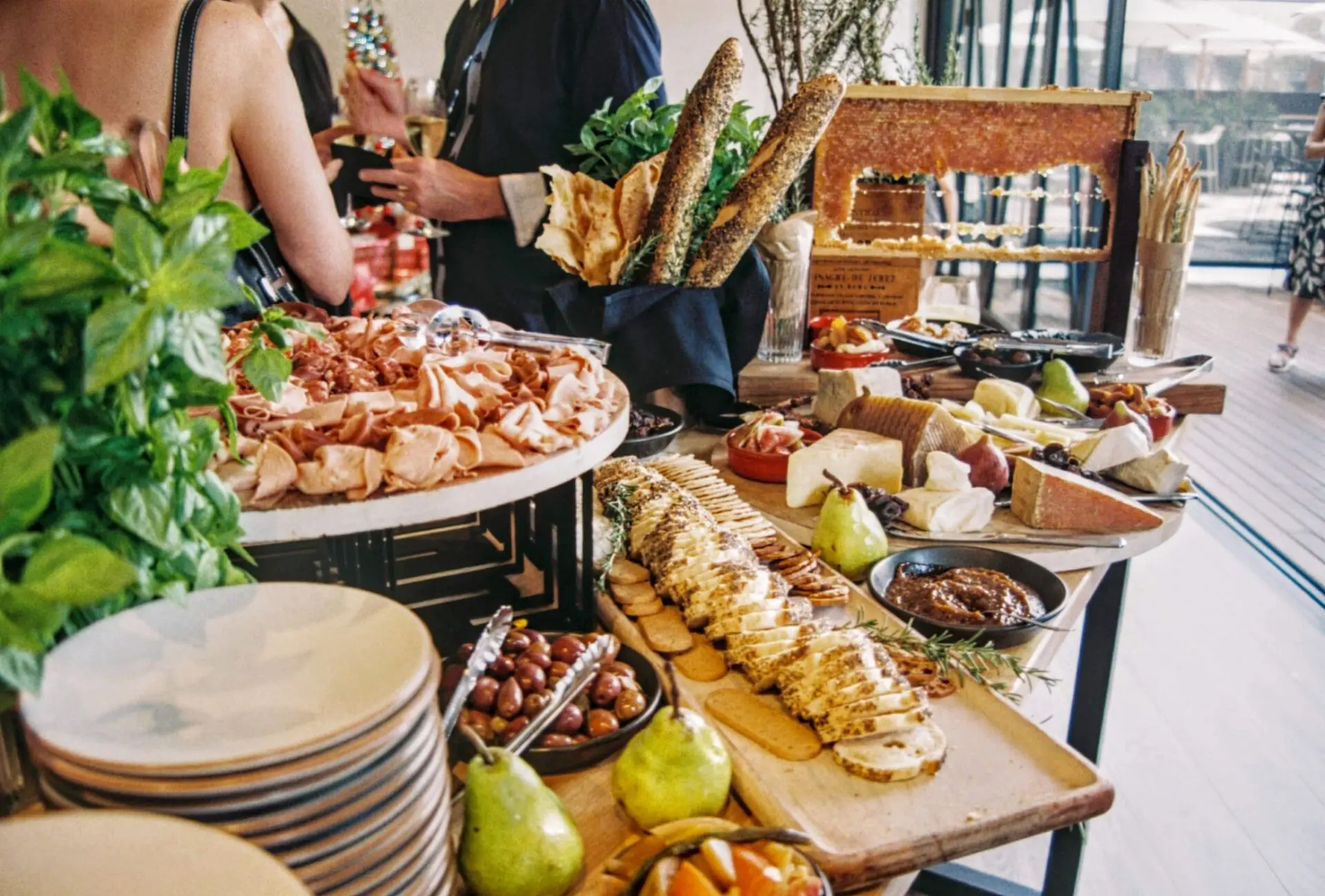 Whether it's a birthday, anniversary, engagement, memorial or because you still have friends, Butterfield Kitchen has the experience to enhance any gathering. We will customize a menu that fits your needs and budget. Drop-off also available with clear and concise directions.

Planning a wedding is stressful enough without the added concern of food. Contact us to take over the catering. We will send our expert team of chefs & staff to deliver the best wedding food.
Congratulations on your engagement! We are honored to be a part of your celebration. We will happily guide you through a seamless process. Whether it's an intimate gathering or a legendary blow out, we have the expertise to make your big day a little more special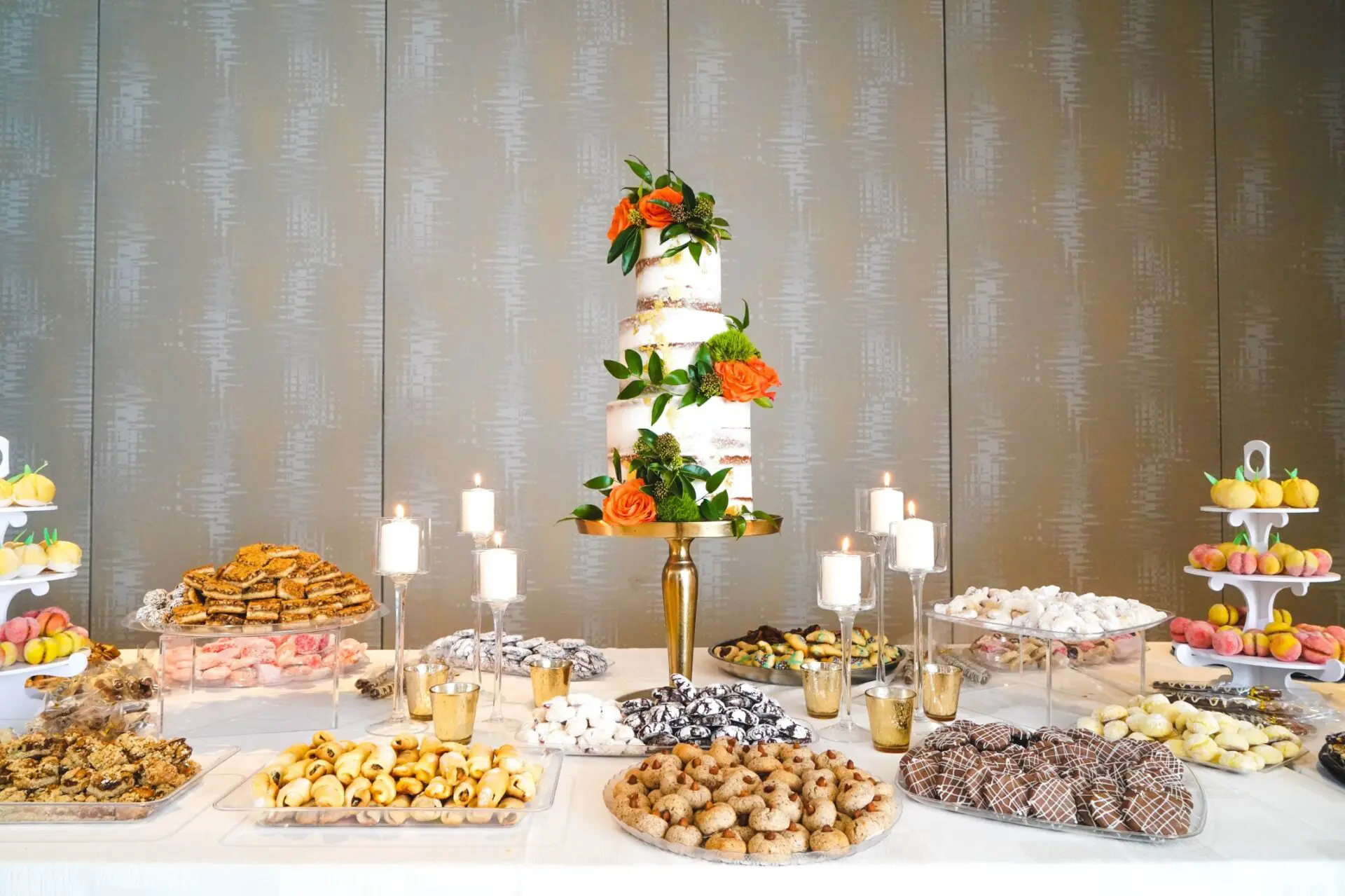 You might have to impress new clients or celebrate your team. Call us to set up the food. We are equipped to handle large-scale corporate events.
Butterfield Kitchen has the logistical knowledge to navigate all the intricacies of corporate dining. We excel at passed, hor d'oevres, buffet and boardroom dining; for employee appreciation and holiday parties as well as seminars and panels. Drop offs are also available. Let us know how we can help.
We give back to the community by aiding local food shelters. Our company also offers its services for non-profit organizations conducting important fundraisers.
As part of our mission, we have partnered with dozens of non-profits and charities helping to make fund raisers more successful and enjoyable. It's important for us to give back to the communities that have supported us for many years and help those who are less fortunate.
We are committed to offering stellar service for all our clients with amazing food for any type of event. Contact us now to ensure quality meals for your programs.
As part of our services, we can provide well-trained staffing to complement your food/bar menu. From chefs and cooks to servers and bartenders, we don't work with employees that have not been rigorously trained by us. We hold our staff members to a very high standard.